Liver Disease: Symptoms, Signs & Treatment
Liver disease is caused by the disturbance of liver function in the body. The liver control many serious functions within the body and if it is not functioning properly, it can cause serious damage to our body. Liver disease is also known as hepatic disease.
If a person is suffering from liver disease, the liver fail to perform all its designated functions. Generally, more than 75% of liver tissue needs to be affected before a reduction in function occurs.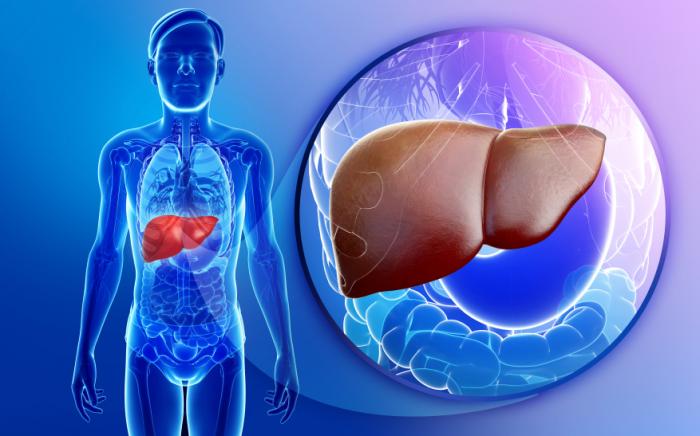 Common Signs & Symptoms
Some of the common symptoms of liver disease include:
nausea
vomiting
right upper quadrant abdominal pain
Jaundice
Fatigue, weakness and weight loss
Some other symptoms of liver disease caused due to certain conditions include:
A person with gallstones may feel right upper abdominal pain and vomiting after eating oily and fatty food. The person may feel feverish if the gallbladder becomes infected.
easy staining and hurting may occur due to decreased production of clotting factors;
deposition of bile salts in the skin can cause itching;
occurrence of gynecomastia or enlarged breasts in men due to imbalance in sex hormones;
impotence, low energy while doing sex and decrease in testicles are due to decrease in function of sex hormones
How Is Liver Failure Treated?
If diagnosed at the early stage, acute liver failure can be treated easily and its effects are reversed. Likewise, if the failure of liver is caused by any virus, it can be easily treated in the hospital and many a times, the liver recover on its own.
For acute liver failure, the primary treatment goal should be to save whatever part of the liver is still functioning. But if this is not possible, then a person is recommended to have liver transplant. But due to advancement in technology, liver transplant has become a common procedure and 90% successful result is achieved.
If a person eats healthy, lose weight and do exercise on routine basis, it is said to be a natural way of healing the liver disease. It is very important that a person get routine checkups in a good hospital in order to detect the early signs of liver disease. A fatty liver may be detected on x-rays or ultrasounds and may be confirmed with the help of a biopsy.
In short, liver disease is curable if the patient has concerned with a good doctor. Need of liver transplant can also be reduced if all the symptoms all are recognized at the early stage and proper treatment is taken.