Liver is a very important organ of human body that perform significant functions like it is responsible for the production of proteins, blood clotting and metabolism of glucose, sugar & iron. Liver can be affected by many illnesses or injury.
Patient from Mongolia has been operated for liver transplant surgery by Dr. Naimish Mehta. Now he is fine and back to normal life.
Liver disease is caused by the disturbance of liver function in the body. The liver control many serious functions within the body and if it is not functioning properly, it can cause serious damage to our body. Liver disease is
Dr. Naimish Mehta with Professor SG Lee in Asan Medical Centre in Korea. He was invited there for ILTS Live Demonstration.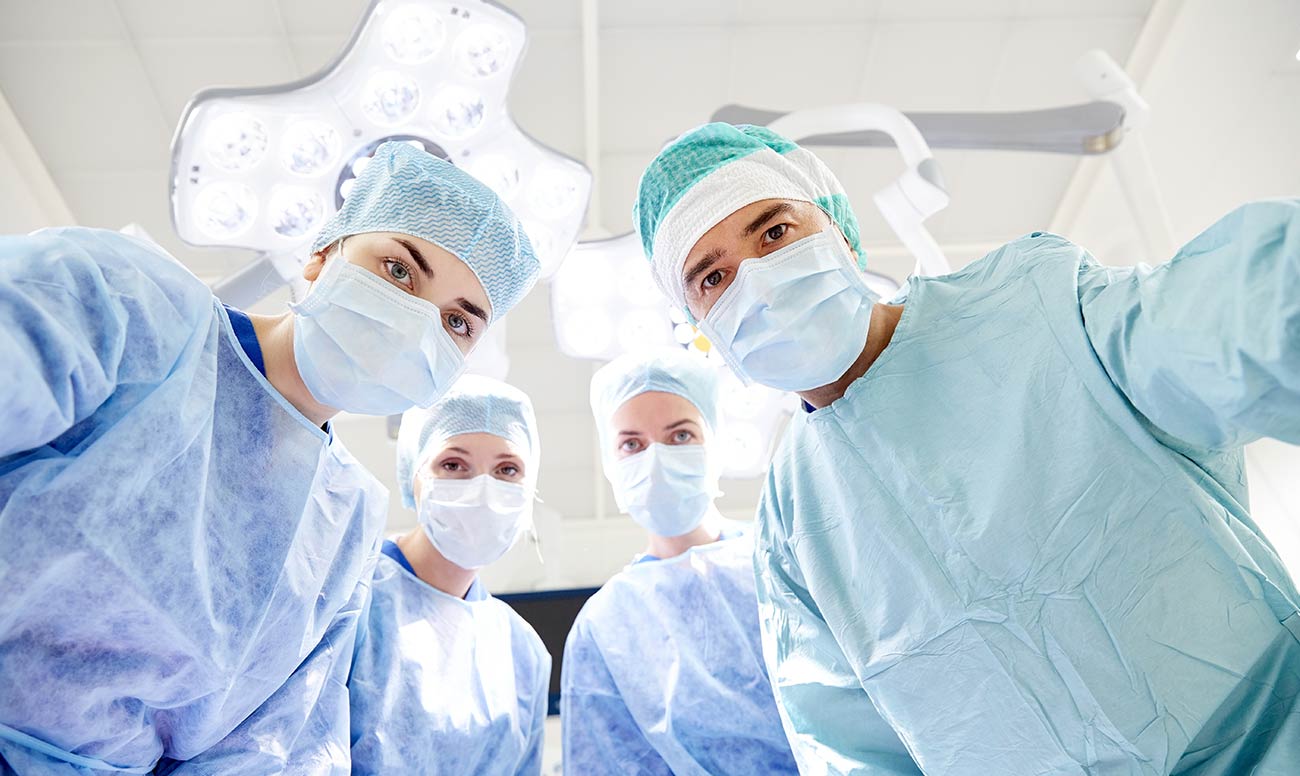 Ut wisi enim ad minim veniam, quis laore nostrud exerci tation ulm hedi corper turet ipsum dolor sit amet, consectetuer adipiscing elit, sed diam nonummy nibh euismod tincidunt ut laoreet dolore magna aliquam erat volutpat. Ut wisi enim ad
Ut wisi enim ad minim veniam, quis laore nostrud exerci tation ulm hedi corper turet ipsum dolor sit amet, consectetuer adipiscing elit, sed diam nonummy nibh euismod tincidunt ut laoreet dolore magna aliquam erat volutpat. Ut wisi enim ad
Ut wisi enim ad minim veniam, quis laore nostrud exerci tation ulm hedi corper turet ipsum dolor sit amet, consectetuer adipiscing elit, sed diam nonummy nibh euismod tincidunt ut laoreet dolore magna aliquam erat volutpat. Ut wisi enim ad
Ut wisi enim ad minim veniam, quis laore nostrud exerci tation ulm hedi corper turet ipsum dolor sit amet, consectetuer adipiscing elit, sed diam nonummy nibh euismod tincidunt ut laoreet dolore magna aliquam erat volutpat. Ut wisi enim ad
Ut wisi enim ad minim veniam, quis laore nostrud exerci tation ulm hedi corper turet ipsum dolor sit amet, consectetuer adipiscing elit, sed diam nonummy nibh euismod tincidunt ut laoreet dolore magna aliquam erat volutpat. Ut wisi enim ad
Ut wisi enim ad minim veniam, quis laore nostrud exerci tation ulm hedi corper turet ipsum dolor sit amet, consectetuer adipiscing elit, sed diam nonummy nibh euismod tincidunt ut laoreet dolore magna aliquam erat volutpat. Ut wisi enim ad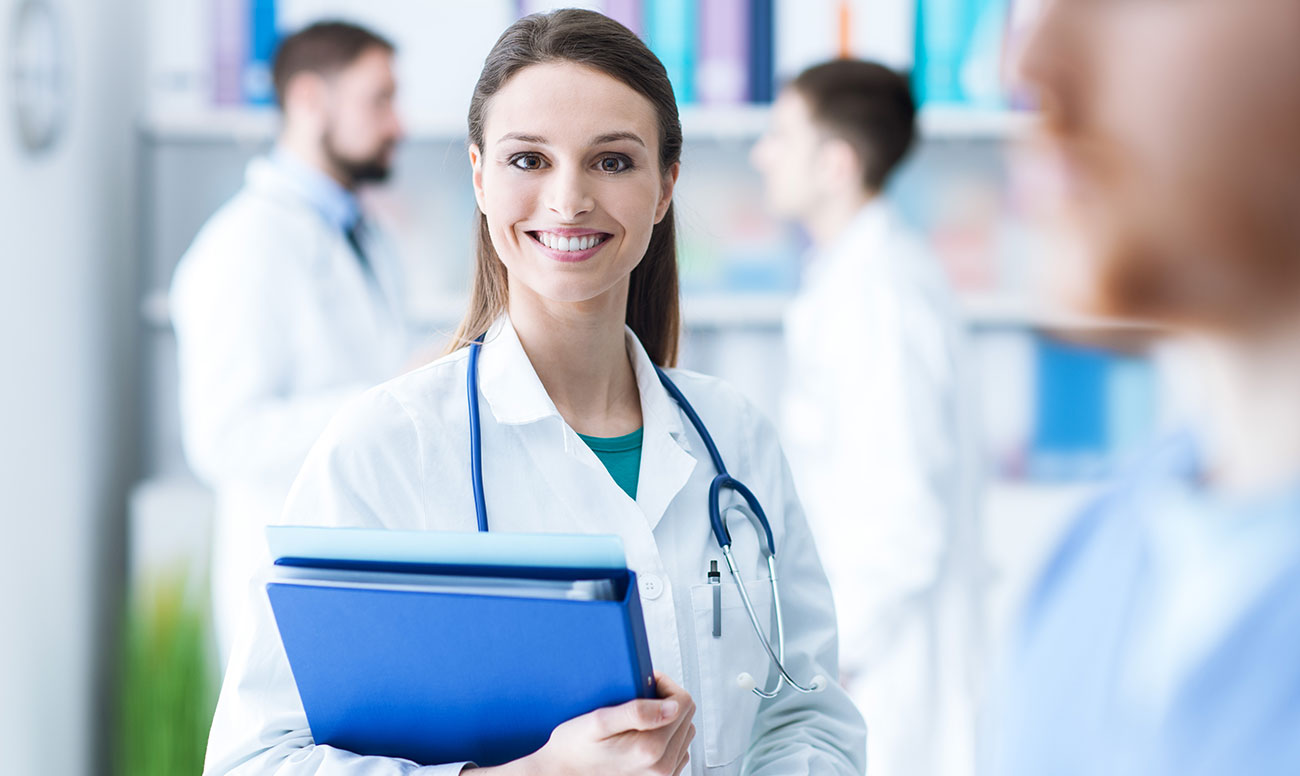 Ut wisi enim ad minim veniam, quis laore nostrud exerci tation ulm hedi corper turet ipsum dolor sit amet, consectetuer adipiscing elit, sed diam nonummy nibh euismod tincidunt ut laoreet dolore magna aliquam erat volutpat. Ut wisi enim ad